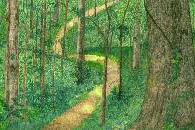 Natural Wonder Living
Using all natural ingredients and 100% Essential Oils to keep your family and your home clean and comfortable.
** 10% off your first on-line purchase **
(excluding shipping).
Pickup option at checkout is
for local friends/family only.
To get the benefit of discounts,
you must be signed in.
Sorry, No Products Available right now